Sustainable Education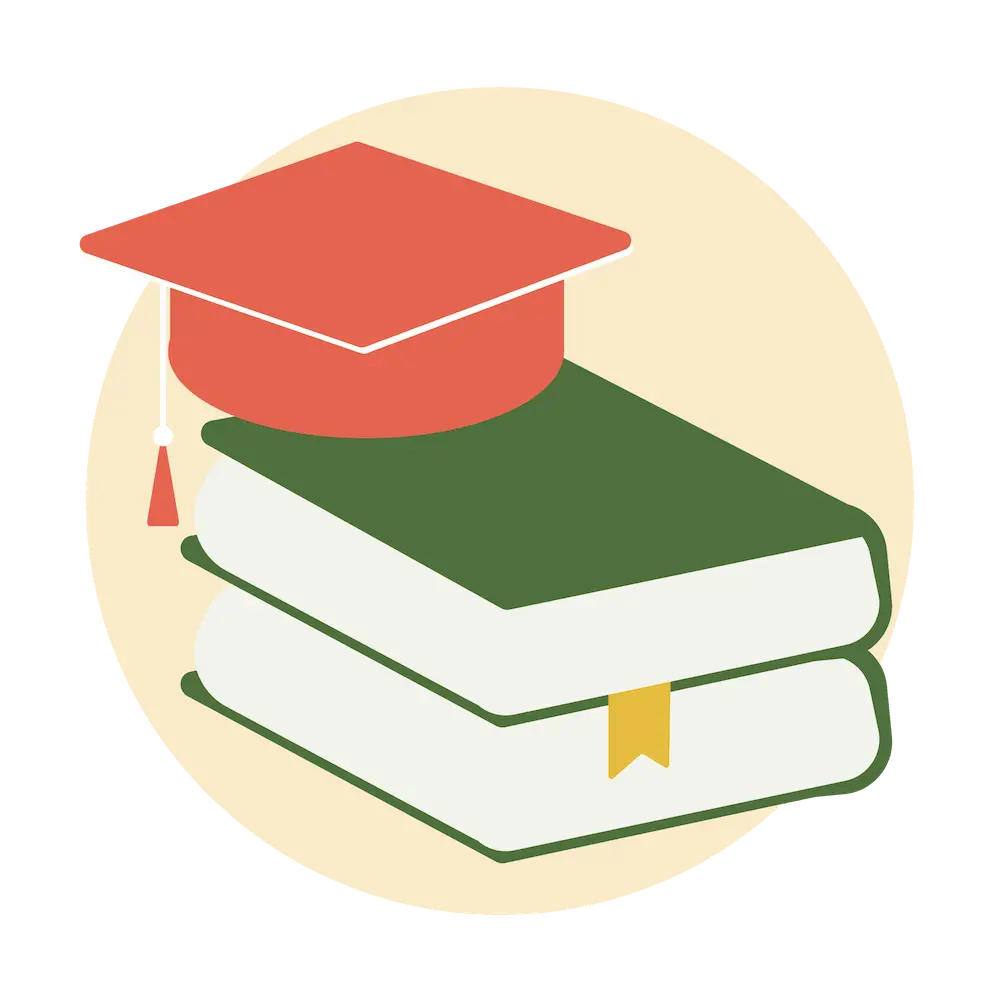 Provides world-class education and research specialised in science and technology to develop global community.
Green Environment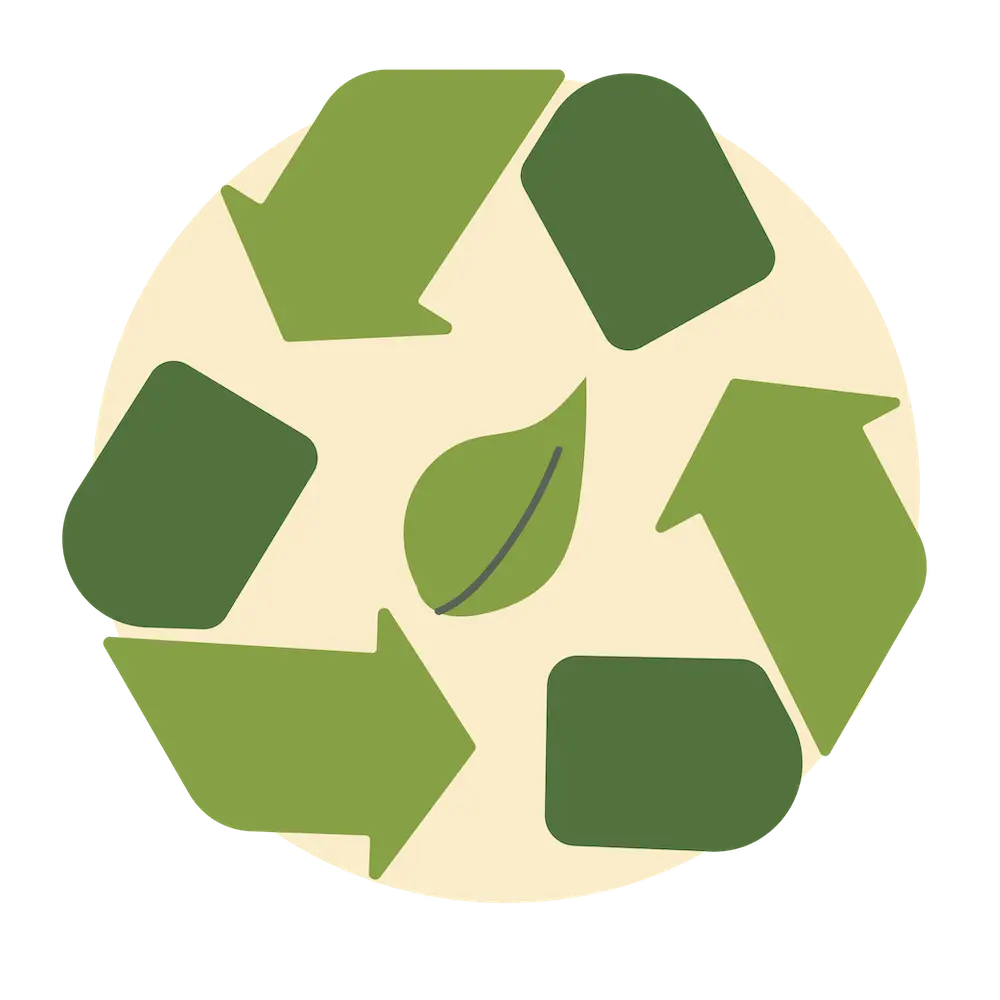 Solves drastic environment problem and proposes eco-friendly method or innovation to preserve natural resources.
Growth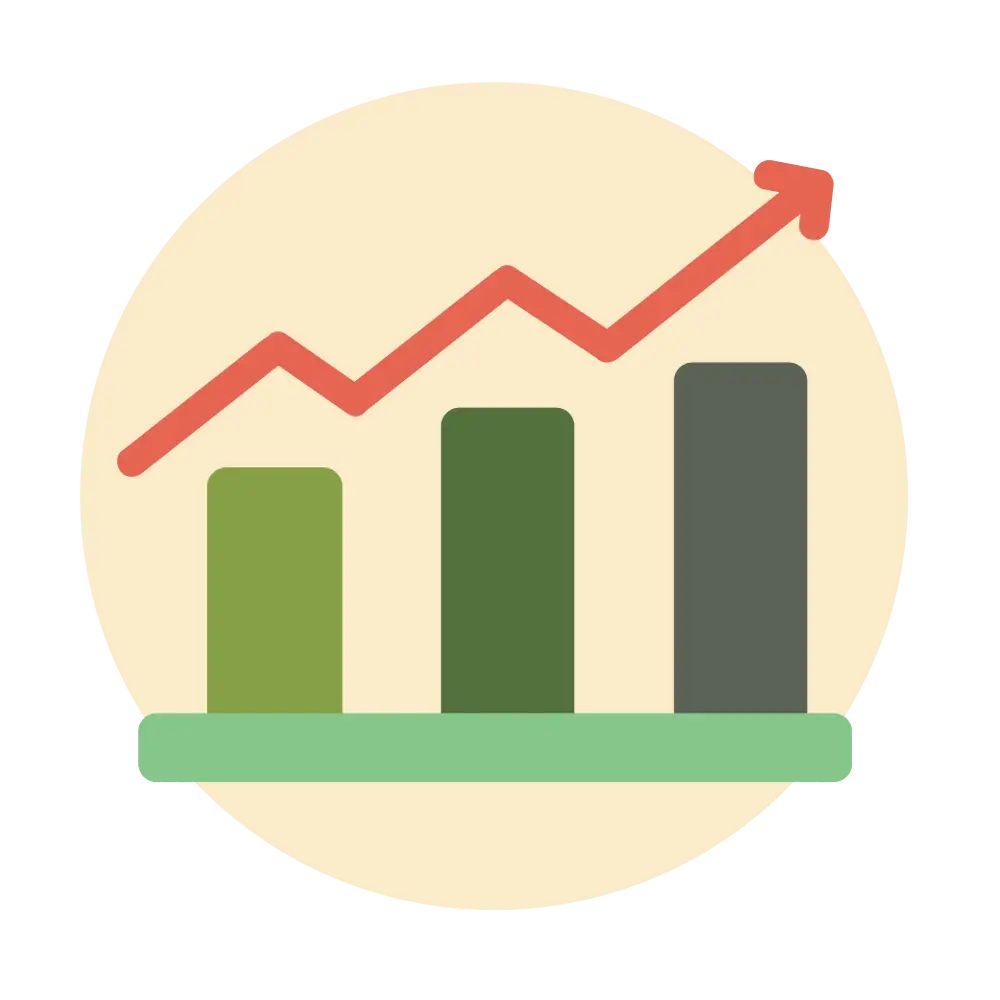 Initiates breakthrough innovation to tackle with the fast-changing world and promote nations economic growth.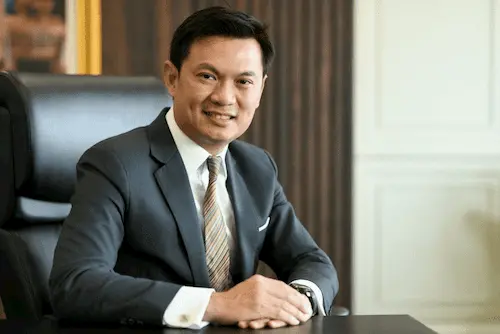 " We aim to drive society to the next level by using technology and innovation, and also further promote Thailand 4.0. The digital world will be built on campus networks, with the future defined by connections between all this. "
Prof.Dr.Suchatvee Suwansawat
President, King Mongkut's Institute of Technology Ladkrabang, Thailand